Our sustainable investment philosophy
The extra-financial aspect: a pillar of your real estate valuation
La Française Real Estate Managers is a genuine experimental laboratory for the world of tomorrow. With more than 3.8 million m² under management, our responsibility to the environment and citizens is apparent. Hence, we are cultivating our commitment by integrating ESG (Environment, Social & Governance) extra-financial levers to make your assets more resilient in the face of new constraints and regulations; thus protecting the value of your assets over the long term.
Responding to tenants' demand
favouring real estate with responsible management
Access to capital
of investors favoring sustainable properties
Operational efficiency
with reduced operating costs
Anticipating
changes in regulatory obligations
Decrease in vacancy rates and increase in rental income
These buildings are rented more quickly and allow tenants to develop a feeling of belonging and well-being (attachment, values and pride)
More liquid assets with a risk premium and a smaller spread
A growing number of investors and banks are deploying responsible investment policies that focus on real estate managed in a sustainable and responsible manner
More liquid assets with a risk premium and a smaller spread
Reduced operating costs give sustainable properties a competitive advantage
A growing financial risk for non-compliant buildings and the protection of sustainable buildings
Increasingly restrictive national and European regulations, resulting in financial sanctions being imposed
Real estate, an important lever in the face of climate change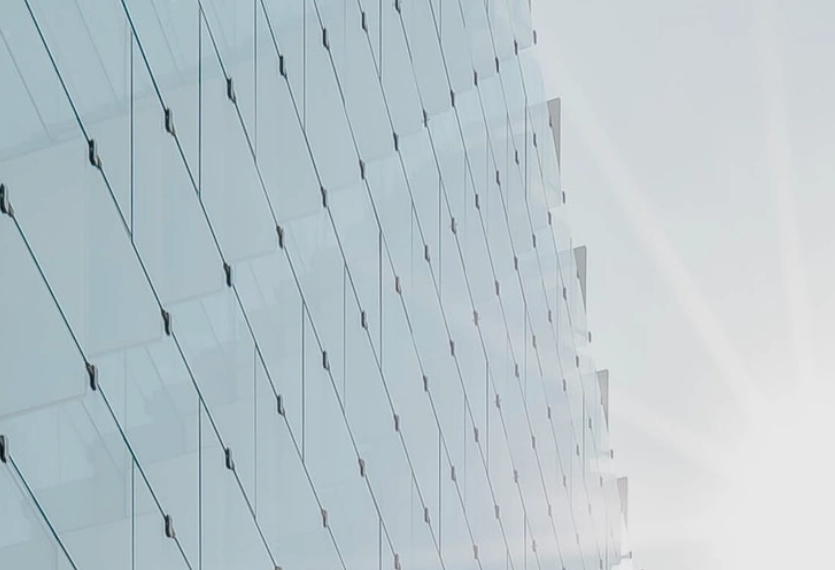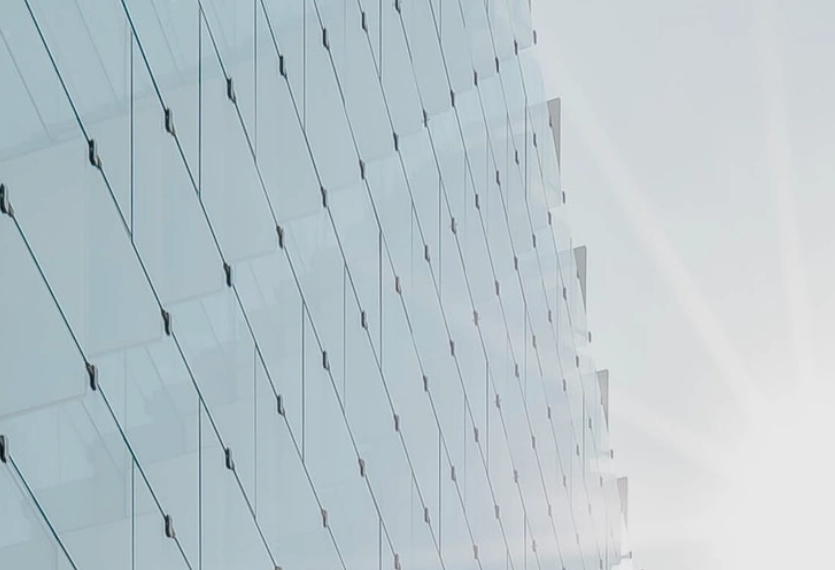 26%
Share of the building sector in the country's GHG emissions. The sector therefore represents a major stake for achieving the ambitious 2050 carbon neutrality objectives set by France.
source : OID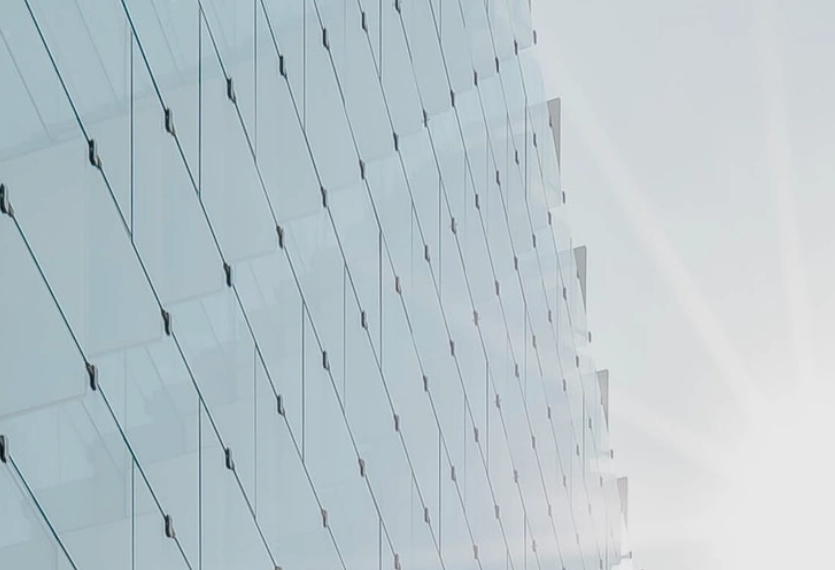 20kg/an
volume of particles that a mature tree can absorb.
Source : ADEME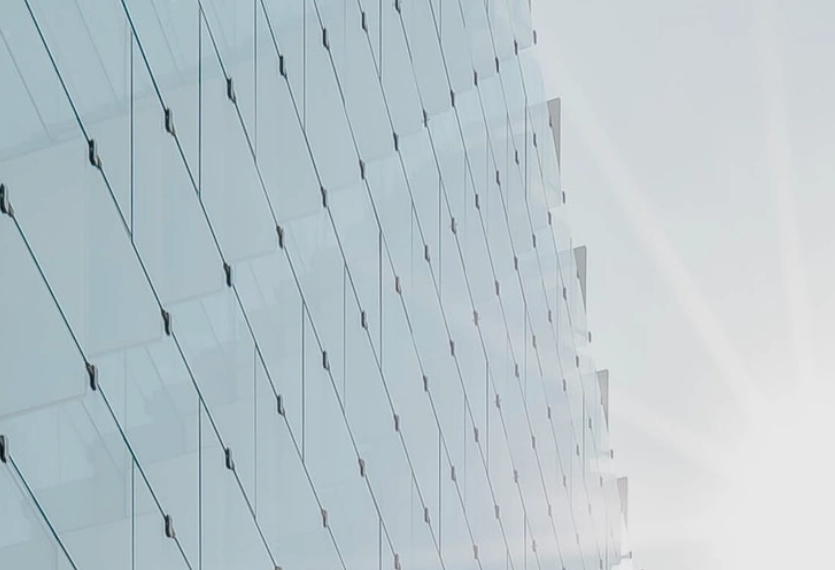 8%
Cities serve as a refuge for endangered plant species and 30% for endangered bird species.
Source : Ademe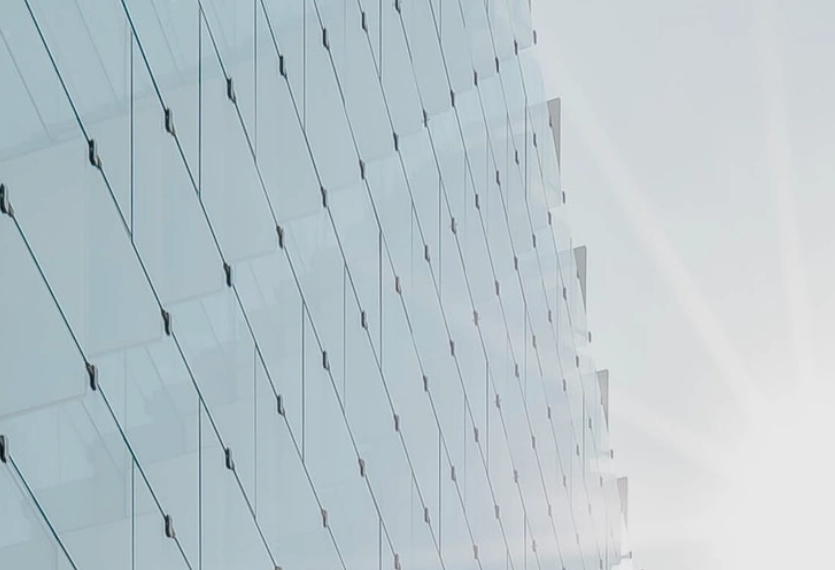 450 L
Amount of water that a mature tree in a plantation can transpire per day, which provides as much cooling effect as five air conditioners operating 20 hours per day.
Source : Ademe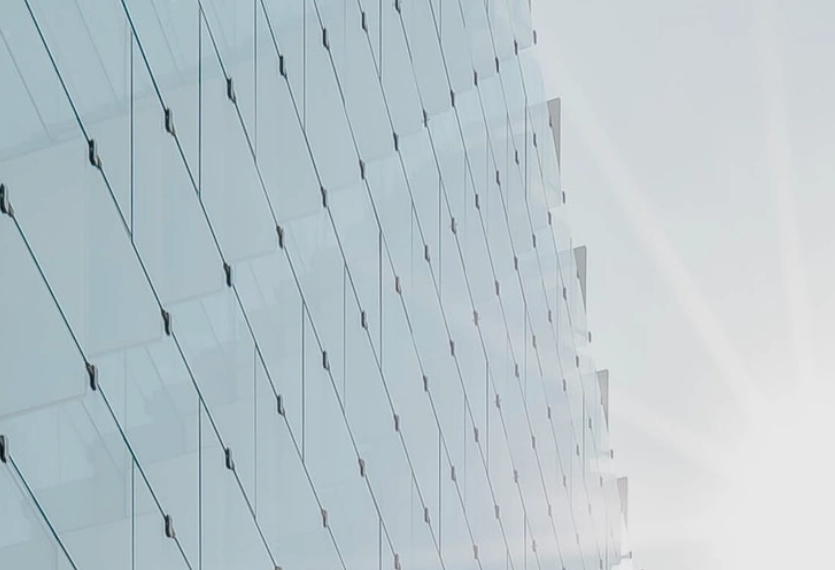 Pour 7/10
Europeans, green spaces have become a key factor
Source : Ademe
3 pillars for joint action
Reducing greenhouse gases
Through the energy restructuring of our historical assets, the acquisition of new high-performance ones, as well as the creation of carbon sinks, we have developed a concrete action plan to improve our ecological footprint.
Read more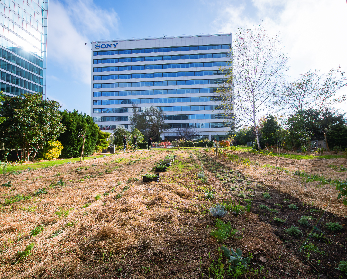 Bringing nature back into the city
Welcome nature in the city by giving it all the attention that it deserves. This contributes to the balance of environments and to social links, which are essential to maintaining general well-being and the development of sustainable cities.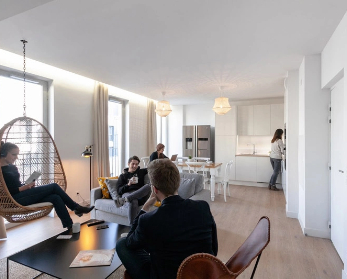 Making urban environments
inclusive
We are committed to making our buildings more accessible and better suited to all generations. Developing new uses and reducing restrictions are essential to foster change in the city.
Committed partnerships
Take care of forest assets with Reforest'Action
Certified B Corp, Reforest'Action is a social-purpose enterprise created in 2010. Already more than 8,700 trees have been planted in the La Française forest.
+ than 8,700 trees planted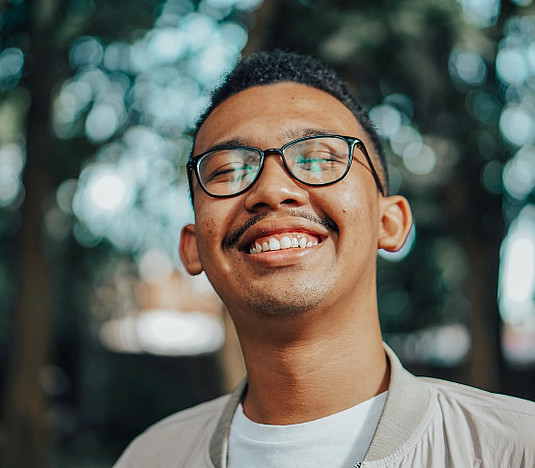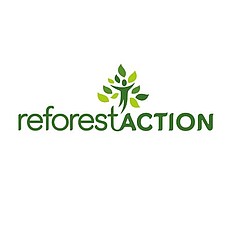 Optimisation of vacant offices with Camelot
As part of its partnership with Camelot, La Française has converted six vacant office buildings into temporary housing with a total surface area of 18,300 m² which made it possible to accommodate 131 residents over the year.

18 300 m2 of converted offices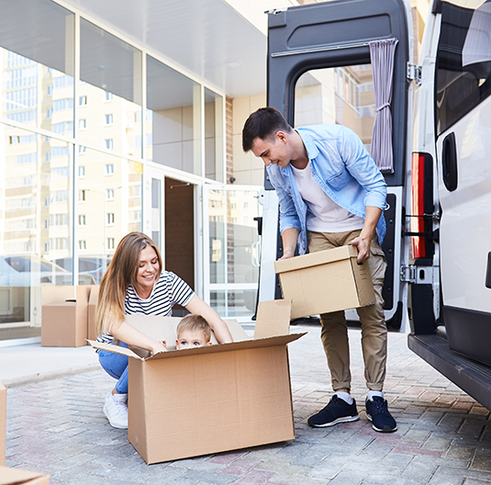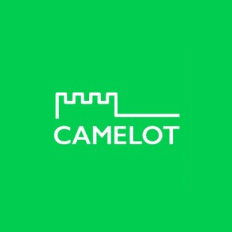 100 % renewable energy of French origin with ENALP
100 % renewable hydroelectric energy for one of our collective investment vehicles

17 office assets covered