Values are the foundation of our CSR strategy
La Française Group has established its identity and forged its corporate culture on a system of unique, authentic and interrelated values, in line with its societal aspirations and in harmony with its responsible approach and its raison d'être.
Humane, Creative, Reliable: values that symbolise our image
HUMANE
Human relations are the driving force of our collective dynamic. Our openness allows us to exercise a certain level of creativity in dealing with the investment concerns of citizens and the issues facing society. Respect for our clients enables us to build trust and successfully deliver projects that will benefit both people and the planet. We are fully aware that our profession must take into account the environment and society as whole, and have a positive impact on both.
CREATIVE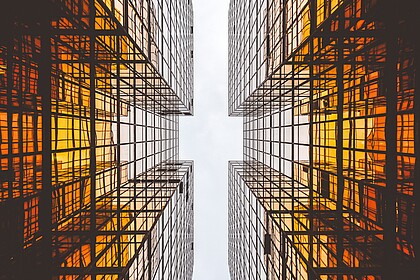 We do more than just encourage creativity. We nurture it every day. This creativity affords us the adaptability we need to tackle all the investment, environmental and societal challenges we may encounter. Our compassion, open-mindedness and curiosity come into play on a daily basis to create innovative solutions for the benefit of the environment, society and our clients.
RELIABLE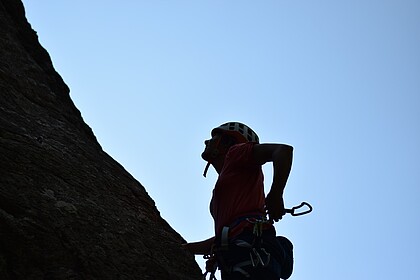 Reliability is an intrinsic part of the La Française identity – a quality we demonstrate in many different ways: in particular, via thorough and meticulous planning in the development of investment solutions. The strength of La Française stems from its resilience to withstand investment cycles in a stable, sustainable way. Trust lies at the heart of human relationships: our clients appreciate our sincerity – a valuable source of transparency and openness.
Our values in practice
"Humane"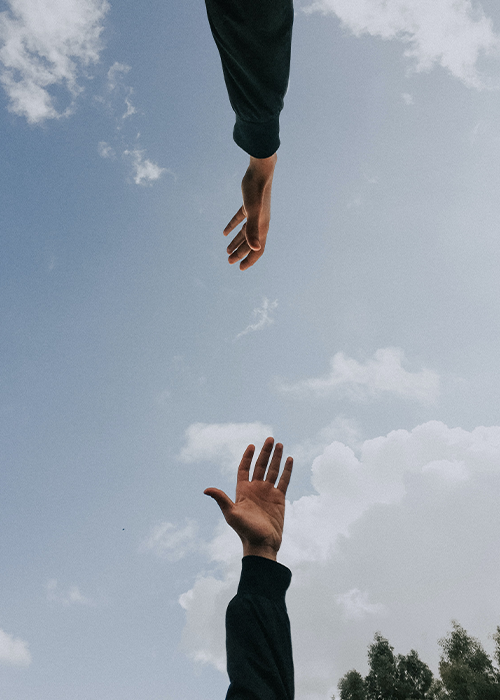 According to Thomas Ostré – International Development Manager, LFREM


« Human relations are an essential part of my daily life.

As the manager in charge of development, the core values of listening, transparency, fostering close relations and trust are the fundamentals on which I rely in order to represent our group on a daily basis. In an increasingly digital and financial world, my no. 1 priority is to keep the human element at the heart of our high-quality service that we offer to our clients and partners. In addition, La Française's corporate responsibility encourages its employees to work on citizen projects that have a positive impact on society and the environment

These initiatives are meaningful in a professional capacity but, above all, they nurture a personal attachment to a sustainable world, where we all have a role to play.»
"Creative"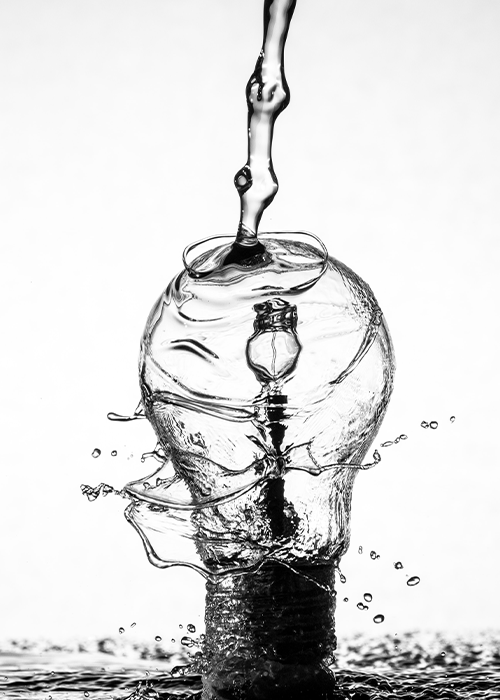 According to Benjamin Procida – Operational Manager, Moniwan Asset Management

« These three values, and in particular the 'Creative' one, are reflected in my daily life. As an employee of Moniwan, our B2C digital distribution platform, innovation is at the heart of our duties. Our primary objective is to satisfy our clients by anticipating market developments and technologies while taking care of societal issues.

In 2022, we launched a life insurance allocation simulator. With just a few clicks, this tool allows our investors to freely and autonomously manage their investment portfolio while benefiting from customised advice to set their allocation based on an analysis of specific criteria such as their risk profile, their asset situation and their sustainability preferences.»
"Reliable"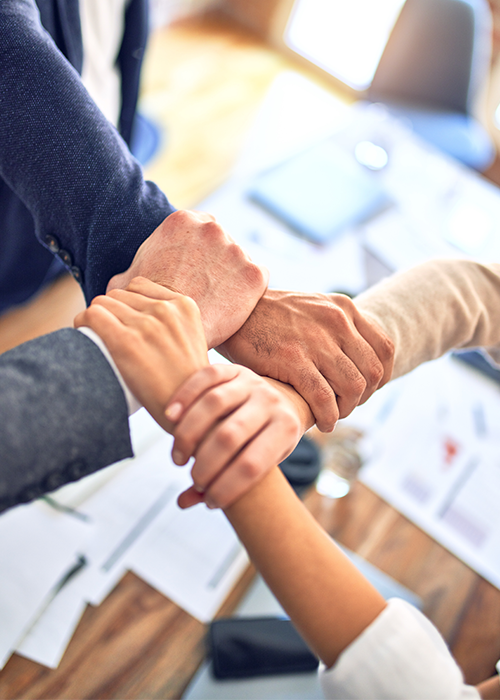 According to Delphine Cadroy – High Yield Credit Manager, LFAM


« Reliability is expressed on a daily basis in my duties, which involve high standards and rigour. I am constantly monitoring economic developments and market trends to offer our clients effective and sustainable investment solutions. Also, being reliable is fundamental to our business in order to guarantee ever greater transparency and optimal support to our clients. »
Exchange of opinions
See the testimonies of both Pascale Cheynet, Director of Corporate Development, Marketing and Communication, and Laurent Jacquier-Laforge, Global Head of Sustainability followed by Manon Thil, Human Resources Manager, and Florentine Brillet, Recruitment Manager, on their vision of La Française values (in french only).