Our development model is based on a local presence that ensures in-depth knowledge of the specifics in domestic markets and a close relationship with our customers. We are currently positioned to offer real estate investment solutions tailored to our investors needs across the UK, Ireland, Belgium and Luxembourg from London. We also liaise with our colleagues in France and Germany to provide a pan European investment solution.
Source : La Française Real Estate Managers 31/12/2022
Types of Asset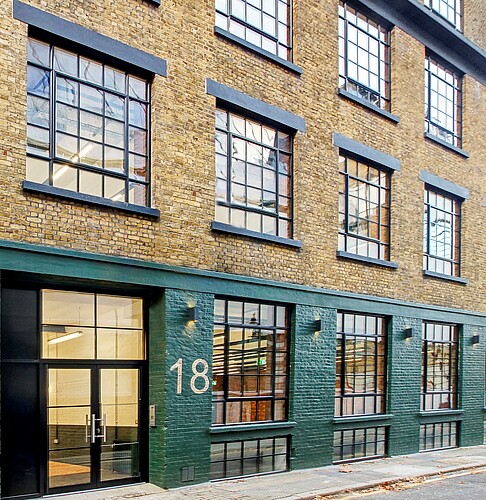 Offices

Logistics

Healthcare

Senior living

Hotels

Retail

+ ...
We currently invest mainly in offices and are increasing our exposure to other market sectors including Healthcare, Living in various forms and logistics as we expand.
Track record Highlights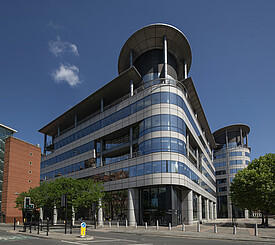 Manchester
101 Barbirolli Square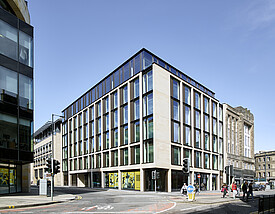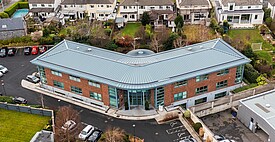 Dublin
Ballintaggart House
Luxembourg
D Square, Cloche D'Or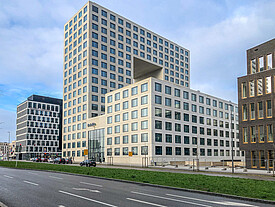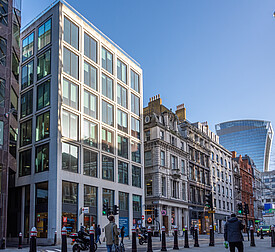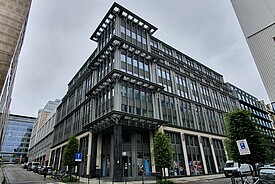 Contacts
Our London team works closely with our international offices to service the needs of investors in our markets in the UK, Ireland, Belgium and Luxembourg.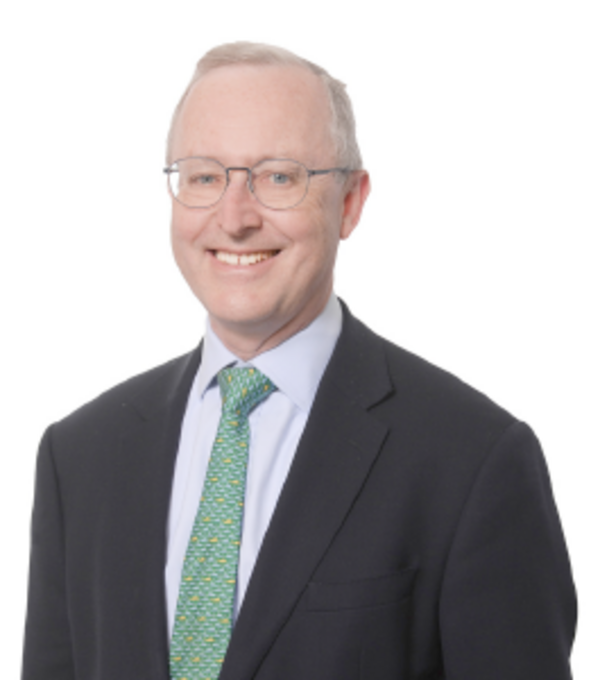 Peter Balfour
Managing Director, Head of Real Estate UK

+44 (0) 203 205 7415 pbalfour@la-francaise.com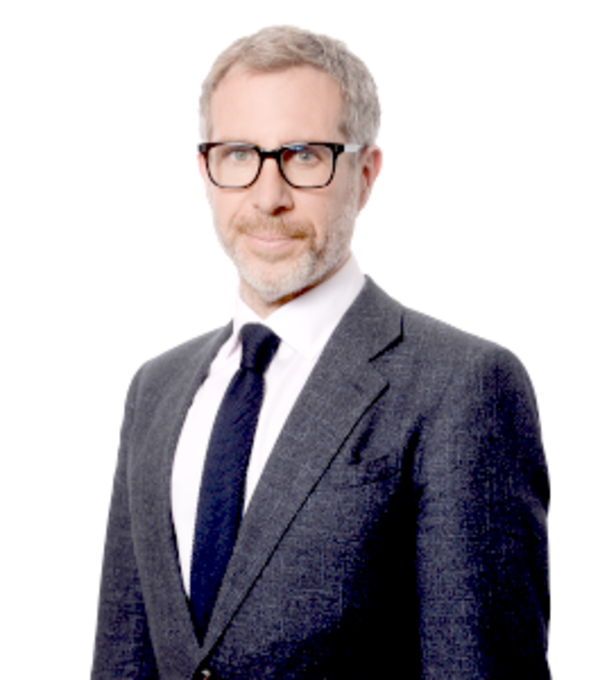 Jonathan Mansie
Director, Pan European Transactions

jmansie@la-francaise.com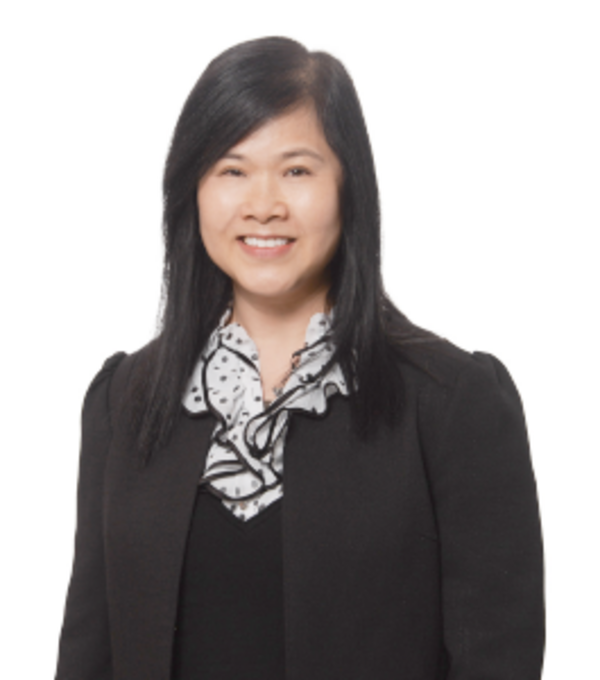 Melanie Ngai
Finance Director

+44 203 205 7442 mngai@la-francaisecom