Discover the new brochure La Française GREIM
La Française Global Real Estate Investment Manager, a global real estate platform generating investment solutions and opportunities.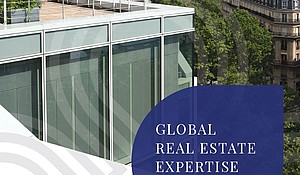 Thanks to its team and various expertise, La Française GREIM is a recognized expert and a complete real estate product offering.
Discover the business team, the solid asset management platform, various business of La Française Global REIM and its investment capacity in the new brochure 2017.
To discover the new brochure, please click here.