Unitholder notice - La Française Sub Debt
Unitholders of the Fund La Française Sub Debt are hereby informed that as of 15 November 2019, the Fund's regulatory documentation will be amended.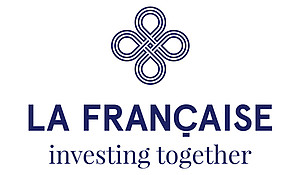 As of this date, callable and puttable rate products will be set out in the legal documentation. Callable and puttable bonds will thus be added to the list of securities with embedded derivatives in the Fund prospectus.
Other characteristics of the mutual fund remain unchanged.
We wish to underline the need and importance of reading the key information document for investors in the "La Française Sub Debt", which is available at www.la-francaise.com.