The New Normal Could Support Market Leaders
This content is for professional investors only as defined by the MiFID.
Barbecue ribs are increasingly finding a spot in aircraft cargo bays and wine is more likely to appear in a local delivery person's hands.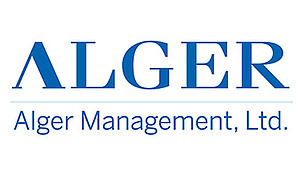 It's all part of the many surprising twists and turns in the economy resulting from economic shutdowns and stay at home orders implemented to slow the spread of Covid 19. These actions have driven rapid growth for companies like online retailers and home delivery services, as well as remote office and virtual conference technology providers.

As countries ramp up their Covid 19 vaccination programs, some investors have grown fearful that beneficiaries of the pandemic, such as providers of virtual conference technology or other services that enable social distancing, could experience a deceleration of demand for their products. However, we believe that significant shifts in supply chains, logistics and consumer and business behavior have positioned leading companies for potentially strong growth even after the pandemic is contained and we return to a new normal.