SICAV de Cristal – Kristallenfondsen 2019 Awards Ceremony, Belgium Oct. 9, 2019
Fred Alger Management Inc and Senior Portfolio Manager Amy Zhang, proud receivers of the Best Sicav Award - Small and Mid-cap category at this year's Sicav de Cristal ceremony, organized by La Libre Belgique and De Standaard.
Accepting the award on behalf of Amy Zhang, Andrea Bertocchini, Head of Northern Europe, Benelux and Italy.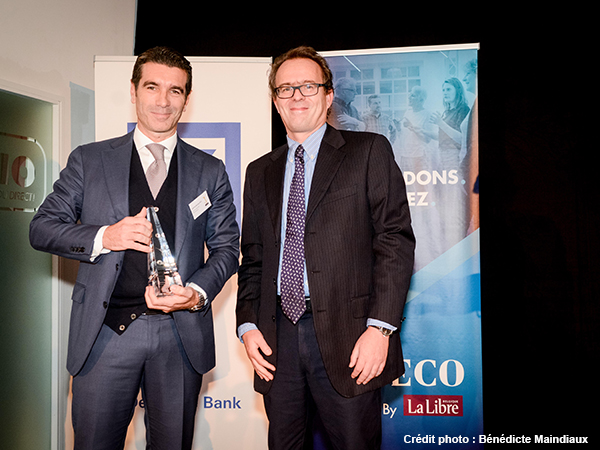 Past awards and rankings are not indicative of future performance or awards/rankings.