Newalpha announces acceleration deal with Germany-base Prime Capital
NewAlpha Asset Management ("NewAlpha"), the Paris-based global emerging manager acceleration specialist, is pleased to announce a seeding agreement with Prime Capital AG ("Prime Capital").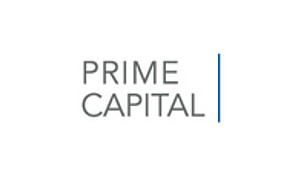 Founded in 2006, Prime Capital is an independent financial services provider and asset management firm focusing on institutional clients. The company specializes in Alternative Investments, in particular Absolute Return, Infrastructure and Private Debt. Prime Capital currently employs over 50 professionals, based in Frankfurt, London and Luxembourg and has around € 5.4bn in Assets under Management.
NewAlpha will invest a significant amount of capital in Prime Capital's Gateway Target Beta UCITS Fund, via a dedicated fund, structured and managed on behalf of large European institutional investors that are committed to increasing their strategic allocation to innovative investment strategies. Post-investment, the fund will have close to €40 million in AuM, enabling it to reach an important threshold.
The investment objective of the Gateway Target Beta UCITS Fund is to provide consistent positive returns by pursuing an investment strategy, which seeks to provide returns similar to those of certain diversified hedge fund indices, which invest in or have exposure to global equity and credit markets.
> Click here to read the full press release