Mind the gap!
This document is directed at investment professionals and qualified investors (as defined by MiFID/FCA regulations).
While no one wants to live through a difficult recession, there may be a silver lining.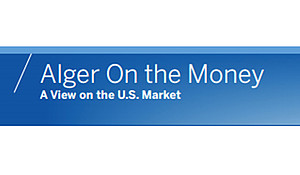 The deeper the decline, the further the economy is operating below its potential. That large gap between economic output during this pandemic and our potential at full employment is quite large, indicating the potential for a long duration of expansion ahead.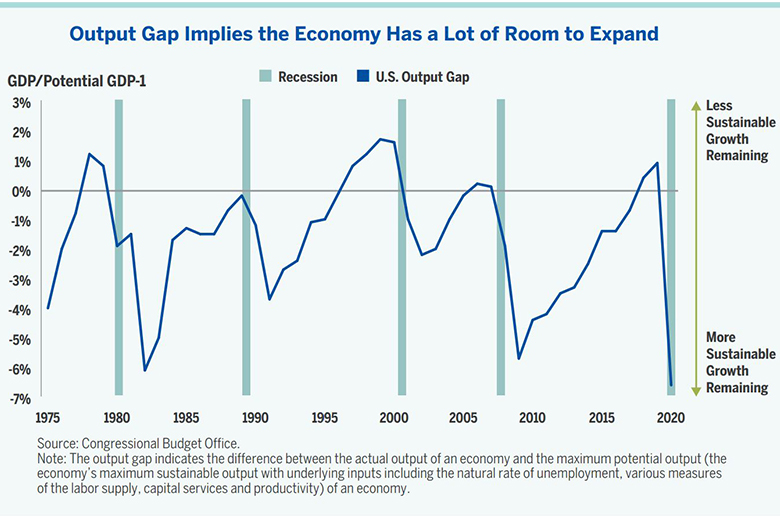 The output gap measures the difference between actual economic output and potential output. Negative numbers imply the economy is operating below its potential. Positive numbers indicate the economy is operating above its most efficient pace.
Historically, U.S. recessions occurred after the output gap turned positive, i.e., the economy produced beyond its potential, which often leads to higher inflation, higher interest rates and eventually slower or negative growth.
However, as a result of the Covid-19 economic shock, the U.S. output gap is extremely negative,?indicating that the economy is operating well below its potential and has much room to expand in?our view. In fact, the Congressional Budget Office estimates the gap will be materially negative for?several more years, implying a long period of economic expansion until we reach our potential.
Download Alger on The Money