LFIS Named Best Hedge Fund Group
On November 23rd, LFIS was named Best Hedge Fund Group at the Hedge Funds Review European Performance Awards 2017. These awards celebrate the best of Europe's hedge fund industry and winners are selected by a jury of asset management peers, leading consultants and journalists. Hedge Funds Review specifically cited the significant progress LFIS has made since its launch and the success of our differentiated business model.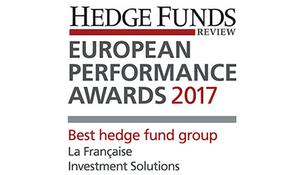 Since its launch in February 2013, LFIS has seen assets under management grow to $9.4 billion(1). Both our flagship credit and premia strategies have been recognized repeatedly by the industry and peers for their market-leading risk-adjusted performance. LFIS' client base now extends throughout Europe and to Asia and North America.
This success testifies to the trust our clients have placed in us. We would like to address a special thank you to all of our investors and partners for their support.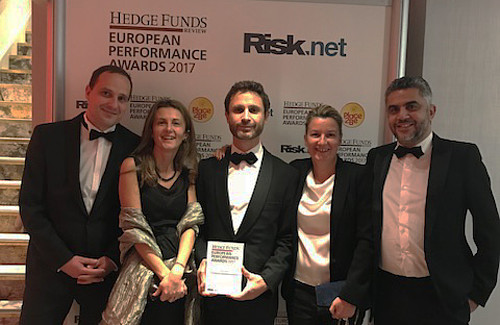 (1) Assets under management figures are unaudited and as of October 31, 2017.