La Française, signatory to the Transition Pathway Initiative
La Française is one of the first French asset management groups to support the Transition Pathway Initiative.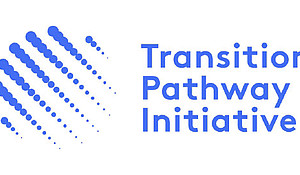 Launched in 2017, it is a global initiative that aims to assess companies' preparedness for the transition to a low-carbon economy. Investors across the globe will now be able to asses how companies are managing climate change and identify the risks specific to their business model. Ultimately, it will lead to better-informed investment processes and decision making.
Xavier Lépine, Chairman of the Board of La Française Group said, "La Française Group is proud to support the Transition Pathway Initiative, which provides a useful carbon framework. La Française already includes climate-related impacts, carbon management and low carbon scenarios in their equity products. And the group is in the process to integrate these externalities into their fixed income investment strategy."
> Click here to learn more about the Transition Pathway Initiative