La Française Asset Management absorbs its equity subsidiary, LFIP
As part of its development, La Française Group decided to review the legal organisation of its Securities Management arm.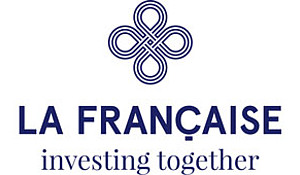 On October 1st, the equity management activities that are presently carried out by La Française Inflection Point will be transferred as part of a simplified merger to its parent company, La Française AM, which will group together all of the Group's securities expertise. This reorganisation is purely of a legal nature and will entail no changes in the management approaches or in relation to your usual contacts.