Is protection required against "France risk" ? - Analysis & Strategy No. 178
This month it's hard to look beyond the French elections, even though the markets seem less focused on the upcoming poll than they were a few weeks ago.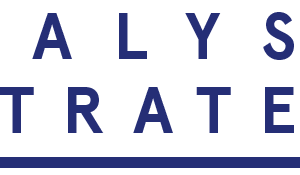 To go by the various research institute publications, market operators assess the probability of a Eurosceptic candidate winning the election at around 20%. It is difficult to evaluate the impact of a victory by a candidate who wants France to leave the eurozone, but it seems highly likely that this would trigger a major period of stress across all European markets. Our projections have the spread between French and German government debt increasing from 65 to 200 basis points, the equity markets plummeting and the euro in free fall.
Given these assumptions – which are by no means certain – how do we limit the negative impact on portfolios, while maintaining an allocation structure with an appropriate exposure profile in case these risks do not materialise?
The answer to this question obviously depends on each portfolio under consideration, although in most cases, we recommend partial protection of risky assets. Moreover, considering that current market levels are rather high and that this political risk has not been factored in to any great extent by the markets (low volatility, low level of hedging, etc.), we think the risk is currently asymmetric to the disadvantage of investors. This does not mean that we think a Eurosceptic candidate will win, but simply that, at present, the markets are not paying us enough for us to shrug off this extreme risk without any precautions.
> Click here to donwnload Analysis & Strategy No. 178