How low will German yields go? - Analysis & Strategies n°177
The French elections have rarely been so closely followed by the financial markets as they were in February.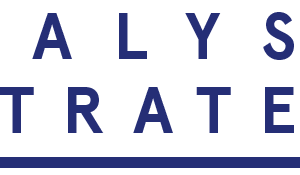 On the fixed income markets, the OAT/Bund spread reached more than 80 basis points, before dropping back to around 64 basis points at the end of the month. These were the only markets to properly reflect this "risk", while there was barely a ripple on the equity and currency markets.
Against this backdrop, the most surprising movement was probably from German short-term yields, which headed downward all month long, to a record low of -0.95% for the 2Y, with the 5Y close to its record low at 0.60%.
These yields cannot be easily explained by the macroeconomic data, which show that European growth has been accelerating for several months, while activity indicators are at very high levels (eurozone PMI at its highest since 2011).