European Regulation of 12/4/22 - Russia/Belarus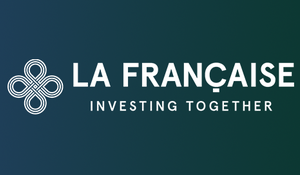 In the context of the Ukrainian conflict, the European Commission has taken new measures against Russia and Belarus.

Pursuant to that regulation, La Française Group now prohibits any subscription of units/shares of its funds to any Russian or Belarusian national, not established in a country of the European Union, in accordance with EU Regulation No. 833/2014.

It is of immediate application as of April 12, 2022.