Early closure of subscription period for La Française Rendement Global 2022
The target maturity fund, La Française Rendement Global 2022, was launched in September 2014. Due to the strong growth of its assets, the Asset management Company has decided on an early closure of the subscription period at 31 October 2017. This decision aims to preserve the interest of the existing shareholders, the Asset Management Company considering the current AUM as the level at which the fund can be optimally managed.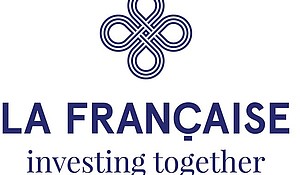 As indicated in the prospectus and in the interest of shareholders, the valuation method of the fund will change at the end of the subscription period. Beginning on November 2, 2017, the fund will be valued at bid price.
The regulatory information is available on the fund's dedicated webpage